2016. Dec 18.
Reading time: 8 mins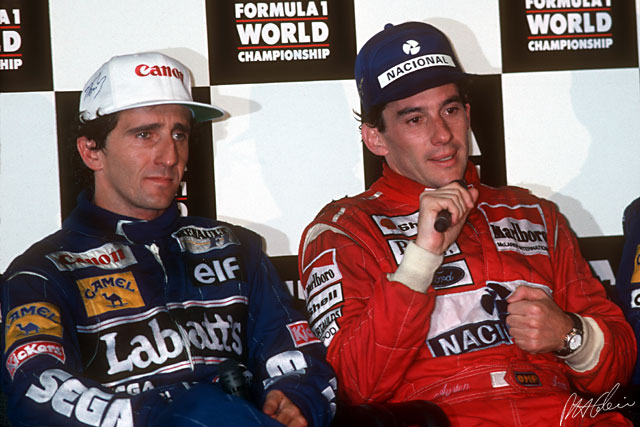 Do you recognize them? Of course, everybody does. The competition of Alain Prost and Ayrton Senna is one of the most well-known rivalries in the history of sports. Two of the greatest drivers of all time repeatedly pitted against each other. But how is this relevant to online marketing? You'd be surprised.
When Senna started to compete in Formula-1, driving as a rookie, Prost already won the Championship, therefore was the man to beat. Senna became world champion twice in is early years. When they became teammates at McLaren, a foundation for a fierce competition was laid. They had to work together to keep ahead of their opposition, while they had this fascinating rivalry as well. They motivated each other to become better drivers day by day.
You may not have to compete in such a wild and stressful race, but rest assured: you have your own contestants, even if you're not aware of their activities. We will give you a strong, useful guide on what you can do to perform as well as possible in your own competition. When it comes to dealing with competitors in the online advertising industry, most people only think about advertising on the competitors' brand name. In the followings, we will give a brief overview of the strategies we recommend.